Welcome to Hartley Anderson
With emphasis on the marine and coastal environment, Hartley Anderson Limited provides independent, environmental consultancy and support to regulators, the energy and other offshore industries and conservation bodies.
Our knowledgeable and capable consultant team has substantial experience of delivering EIA, SEA, EMS, GIS, environmental survey, programme management, and supporting projects and operations. We are committed to excellence, delivering focussed, high quality service and solutions.
All photographic images ©Alex Brown
The Oil and Gas Licensing Authority has launched the 29th Offshore Oil and Gas Licensing Round with applications due by 26th October 2016. Licence applications to OGA have to include submissions demonstrating the applicant's safety and environmental capability and performance, liability arrangements, together with an environmental sensitivity assessment relevant to the blocks of interest (Appendix C).
Hartley Anderson has the experience, data, resources and GIS capability to provide rapid and cost effective support to you in the preparation of Appendix Cs. We have a long and successful track record of assisting potential licensees with these requirements and the environmental management of subsequent E&A activities. Contact Dr Doug Borthwick on 01224 586658 or via info@hartleyanderson.com.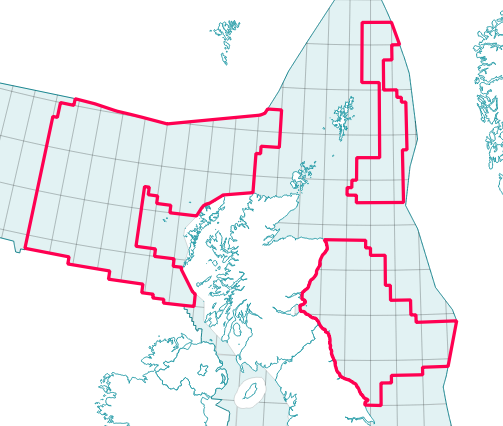 Map contains public sector information licensed under the Open Government Licence v3.0.